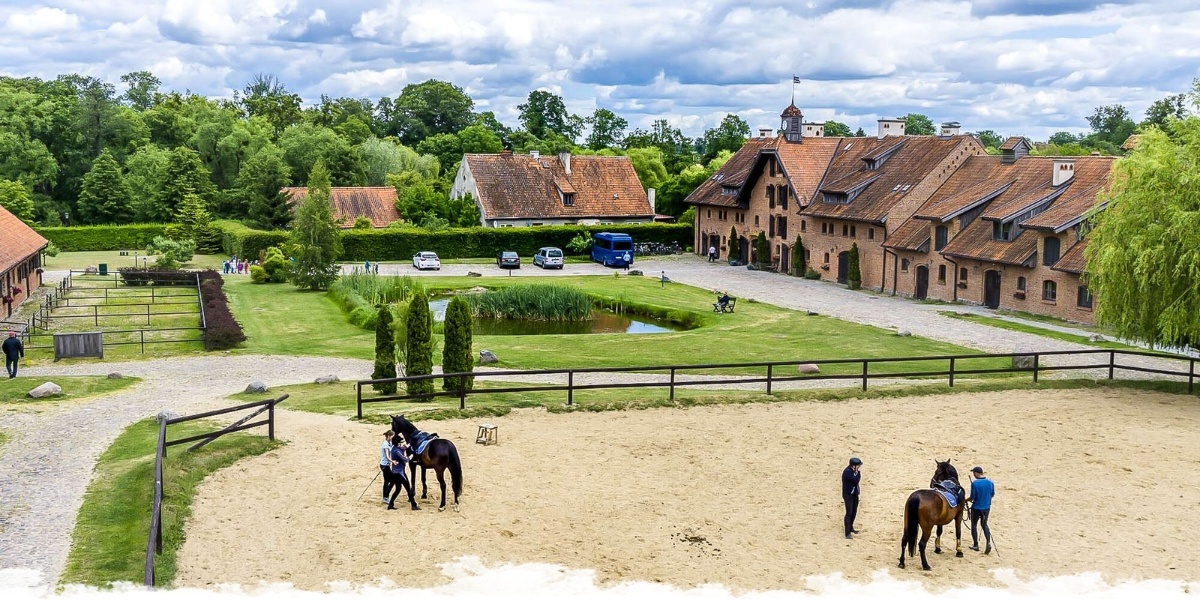 Riding Holidays for Beginners
We know how overwhelming it can be to dive into the world of horse riding holidays. Perhaps you're not sure which of the programmes available on our website would be a good fit for you. No panic: we are here to help! In this blog post, you will find useful information that will, hopefully, make the whole decision process much easier.

Centre-based V Trail Rides

A good rule of thumb you can use to choose a riding holiday is to think of what sort of ride you want. Riding holidays can, generally, fit into two different categories: centre-based and trail rides - but what are the differences between these two? On a centre-based holiday you will stay in the same accommodation from the arrival to departure day. You will explore different locations each day, returning to your home base at night. If you opted for an instructional riding holiday (such as a country-country riding holiday, or a dressage holiday), you will be riding in the same place everyday. These holidays are therefore very suitable for novice/beginner riders or for people needing a little confidence boost (although some are also great for more advanced riders, especially guests who don't want to leave out of their suitcase for a week!). The fact that they are not mobile makes these equestrian stays very flexible. You can choose to take a day off during your stay to recharge your batteries, do a little sightseeing, or even take part in various non-riding activities.

Trail rides are more adventurous and do not offer as much flexibility. You will be riding every day, and staying in different accommodations throughout your holiday. Some rides may even start and end in different locations. Depending on the programme you choose, you could be spending your nights camping or in comfortable accommodation. These holidays are usually more active and offer different experiences every day.

Now that we have clarified the main differences between possible rides, here are a few suggestions of suitable holidays for beginner/novice riders to consider…

Africa

Our "Moroccan ranch" is located on the Atlantic coast, near Agadir. This holiday combines both instruction and trail rides, and is ideal for riders who are looking to build up their riding holiday experience. You will enjoy different landscapes every day - sand dunes, argan fields, endless beaches – making this is a very varied riding holiday.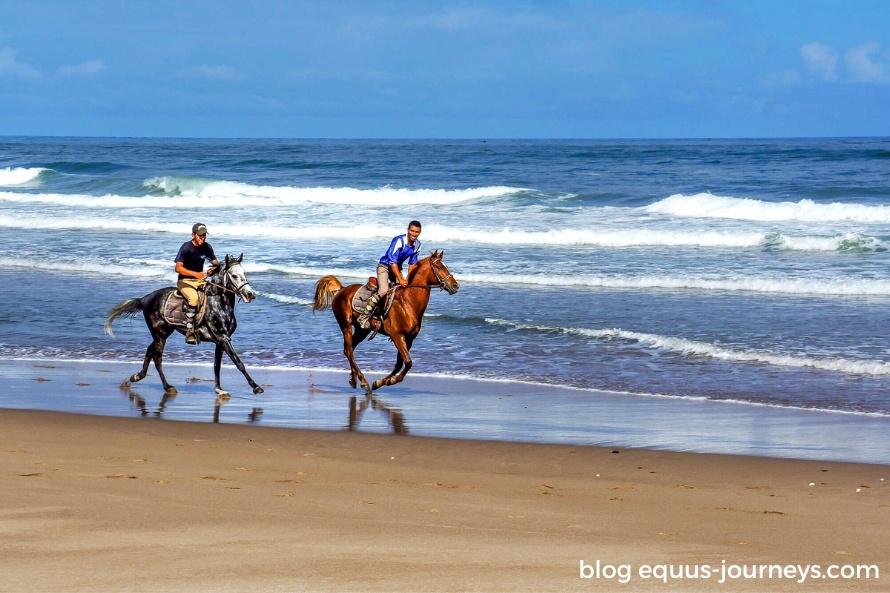 A unique African riding experience. During your stay at Ants, don't expect laps around the arena: instead you will take part in trail rides in their beautiful, expansive private reserve. Riders are sorted into groups of matching riding ability so that everyone can enjoy their experience at their own pace. This holiday is a great introduction to riding out in open spaces, with the chance for some good wildlife watching as well – Ant's is home to a variety of plains game and have an excellent rhino conservation programme. For a break from the saddle, you can join other activities such as bush walks and game drives.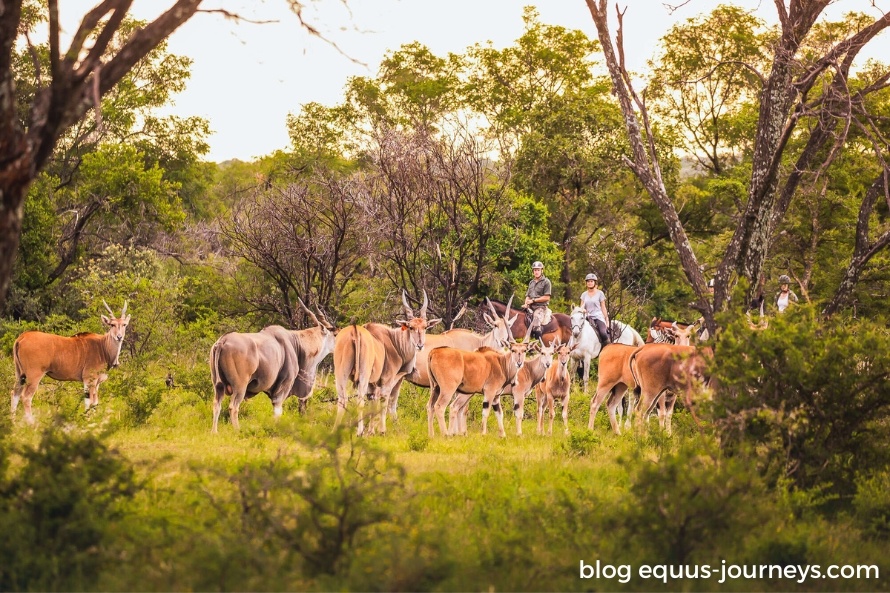 Europe

This flexible riding holiday takes place in the Warmia region of northern Poland. You can 'mix and match' and create your own riding plan with a mix of flatwork, hacks, lunge lessons, or even carriage-driving lessons. The days are tailored to the rider's ability, and during your free time you can enjoy the fabulous facilities at Galiny Palace. This holiday is perfect for novice riders who wish to focus on formal instruction and improve their riding skills.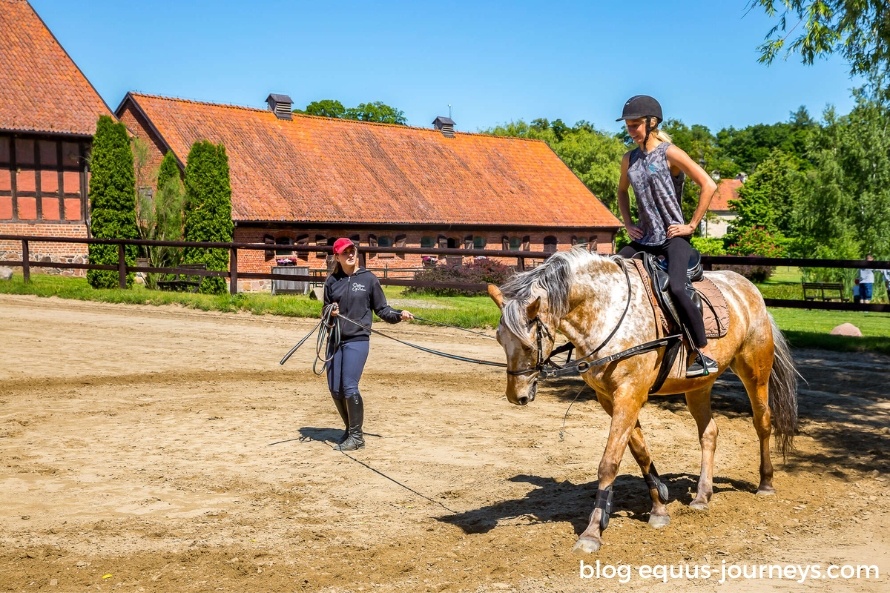 This holiday takes place in Andalusia, Spain. At Epona you can improve your riding skills while also being introduced to trail rides. When out riding, you will be exploring the beautiful Andalusian countryside. This holiday is the perfect match for riders looking to gain more confidence and experience to later join more advanced riding holidays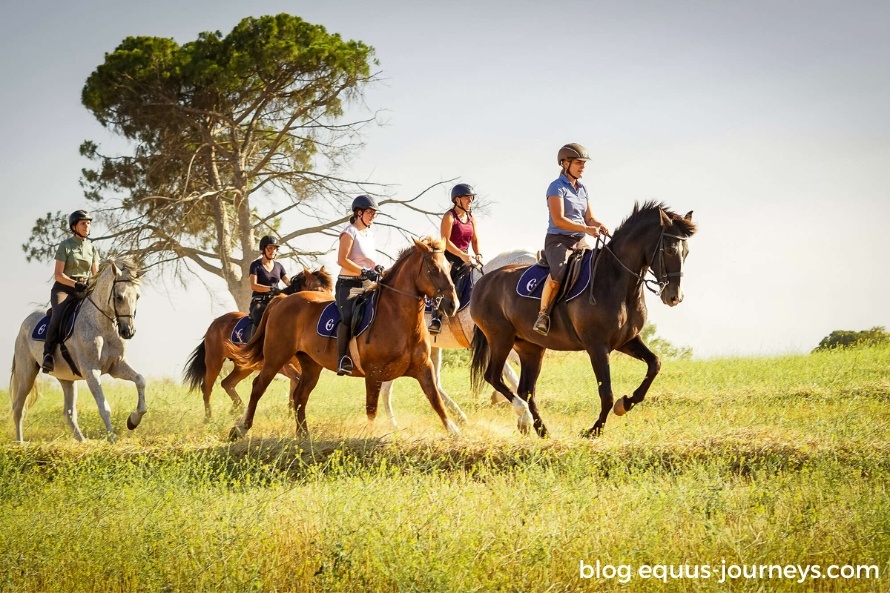 North America

This ranch holiday takes place in Montana. At Rocking Z, you will be in for a
cowboy experience
. You will be introduced to
western riding
and
natural horsemanship
, while also being able to enjoy
trail riding
across the lush rolling hills of Montana. You will be invited to take part in
lasso training
,
barrel racing
, and you may even help around with the
cattle
. There are multiple activities to choose from outside of riding such as
archery
,
wild swimming
and
bird watching
.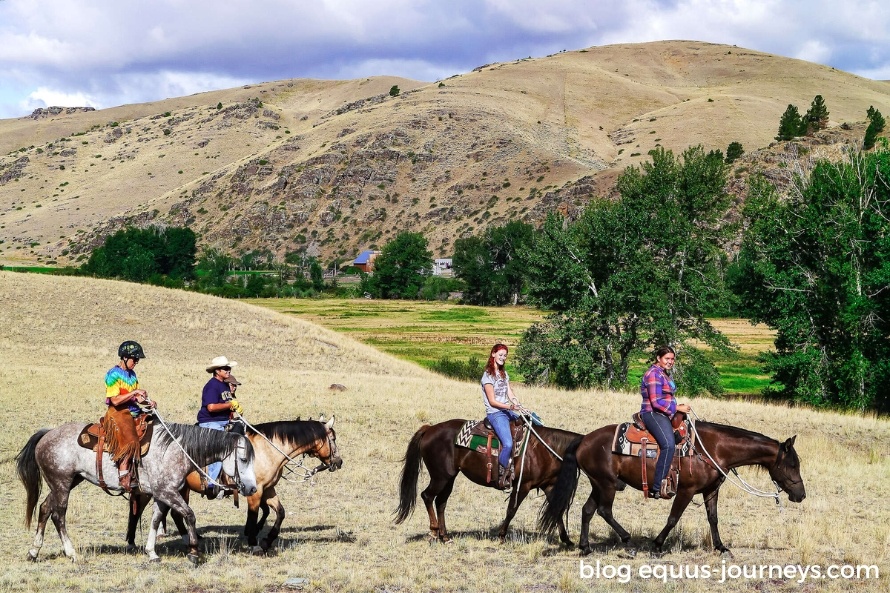 A great holiday in British Columbia. Similar to Rocking Z, this holiday enables you to be involved in the "ranch life". You can take part in different trail rides and help around the ranch while having the stunning backdrop of the Rocky Mountains. The groups are arranged according to riding abilities so that everyone feels comfortable.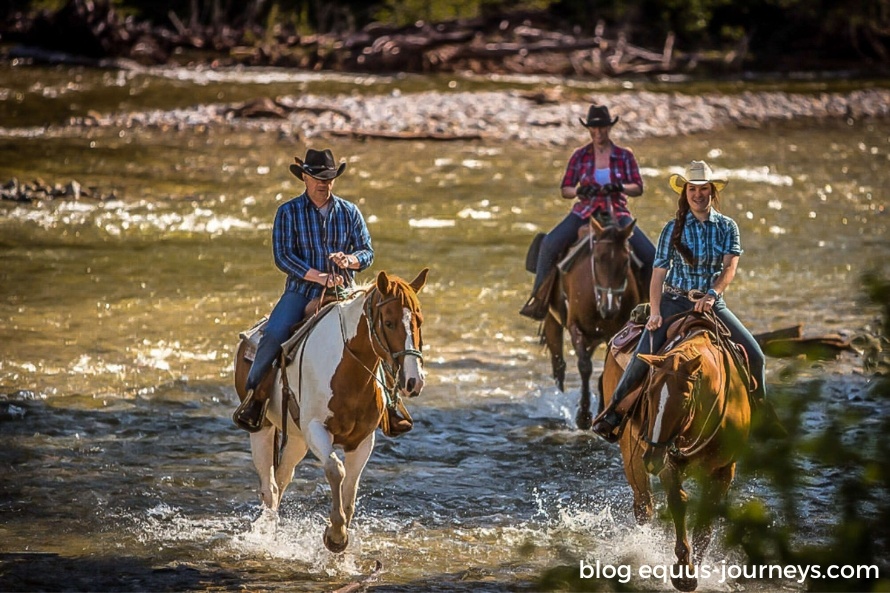 South America

A unique riding holiday that takes place in Cordoba. This stay will allow you to experience a bit of the life of the gaucho – work with cattle, help around the estancia – or enjoy trails along beautiful hills and endless fields. As a rider, you will always have the option to keep it at a steady walk if you don't feel confident enough to trot or canter. During your stay you may also opt to relax at the estancia, take part in wine tastings, or play golf.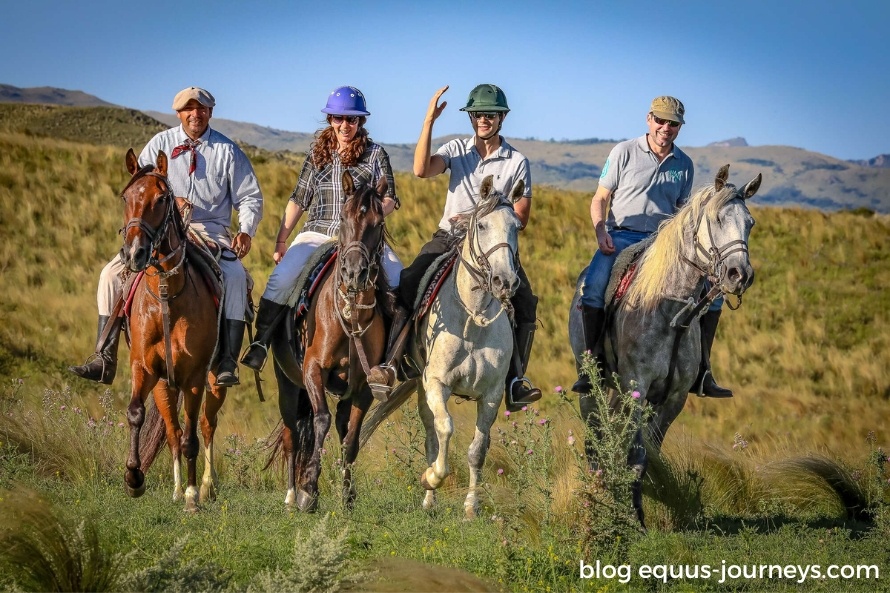 These are just a few of the itineraries we have available for beginners. Please note that, while is important for travellers to know how to choose their holidays appropriately, our travel advisors are always available to discuss options and steer you in the right direction. Their priority is to make sure you have a great time without disregarding your safety!

More information

You can check our guides to help you prepare for your riding holiday,
here
.
You may also enjoy reading...