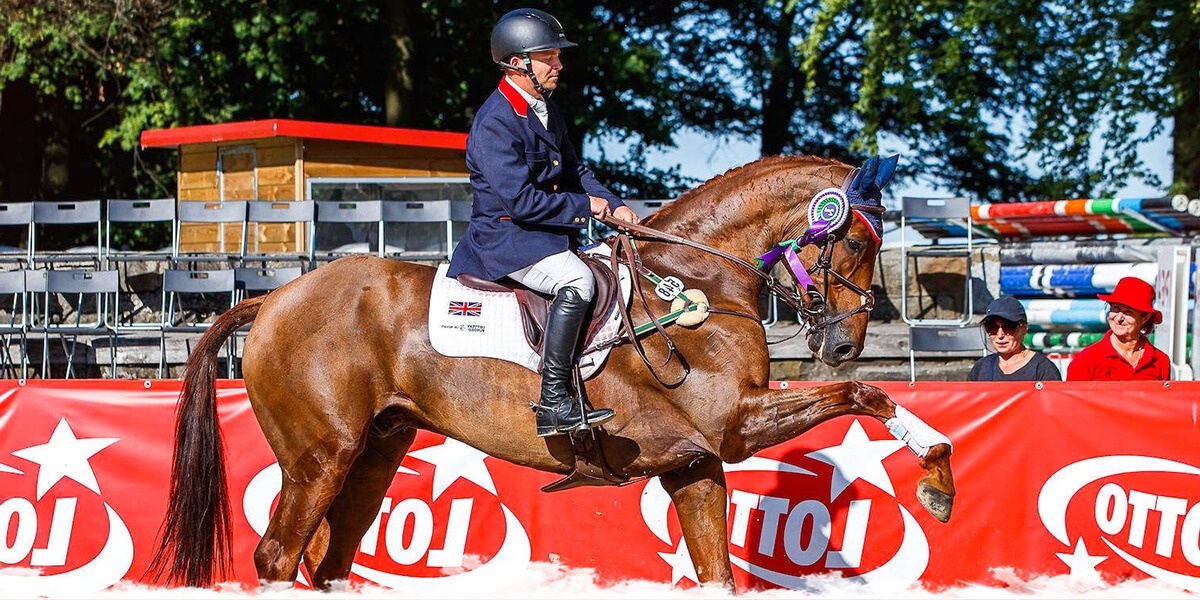 On safari... with Ben Hobday


On safari with Ben Hobday

Ben Hobday is no stranger to the world of eventing. The 5* rider made his first impact on the eventing scene when he won the under-21 national championships back in 2006, before being selected to represent the British young rider squad, which he won team gold and an individual bronze medal. Ben has completed the biggest four and five star tracks in the world, including Badminton, Burghley, Brahman and Blenheim before being crowned British champion in 2019 at the Festival of British eventing, Gatcombe. In 2021, Ben will face a new challenge on horseback as he discovers some of Africa's most exciting wildlife in the saddle.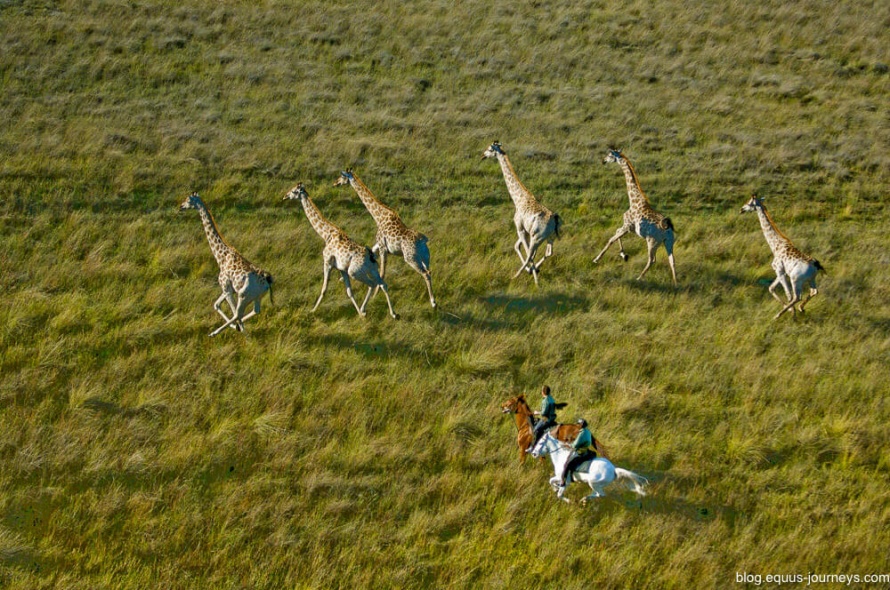 Riding at Macatoo camp, Botswana

On the 3rd of December 2021, a small group of riders will be able to embark on this spectacular journey as they join Ben on this private safari. Guests will enjoy 10 days away from the hustle and bustle of normal life and step into the animal kingdom for 6 and a half days of fantastic riding and phenomenal game viewing
in the heart of the Okavango Delta
. For those of you who don't already know, the Delta is one of the world's largest river systems, and 15,000km2 of wetland. This remarkable area is a magnet for wildlife, making it the ideal safari destination at any time of the year. Canter across the Okavango plains on board a team of exceptionally trained horses, with a chance to see some of the famous Big Five (elephant, rhino, buffalo, leopard, lion) - track herds of elephants, buffalo, or perhaps the elusive leopard!
Every day, you will get to go on a morning and an afternoon ride. Morning safaris are fast and exhilarating, with many long canters and gallops across the plains - expect an early morning wake-up call to beat the heat. After lunch and a siesta by the pool, it's time for your afternoon ride. These rides are slower paced, so you can get as close as possible to the wildlife in a safe manner.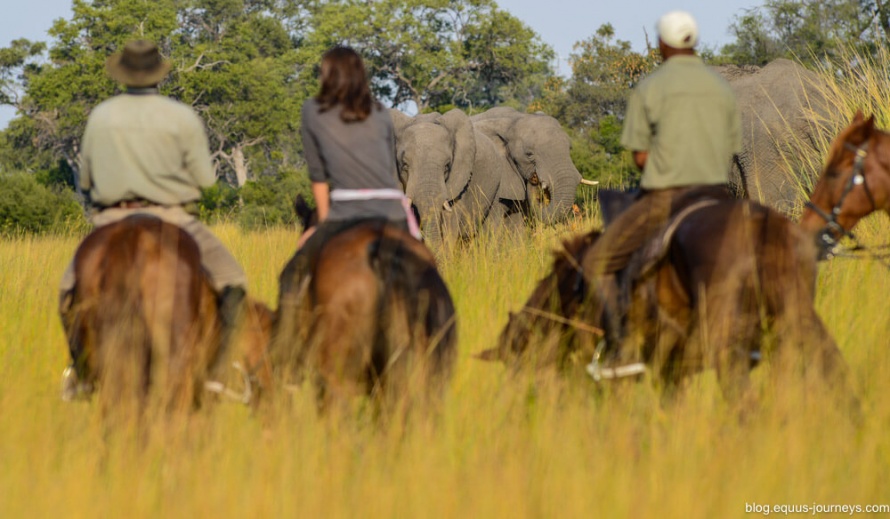 Africa in the saddle

In December, the rain comes and goes and storms are hard to predict. Although like the British weather, the weather in the bush can be somewhat unpredictable, one thing that can be guaranteed is hot winter sun. With warm temperatures and rainfall, the African bush turns to a rich shade of green, and many of the trees and flowers come into full bloom. Sunsets are dramatic and spectacular, and skies are filled with deep shades of burnt orange and red. With a gin tonic in hand, sit back and enjoy the sun setting over the African plains... Can you picture it?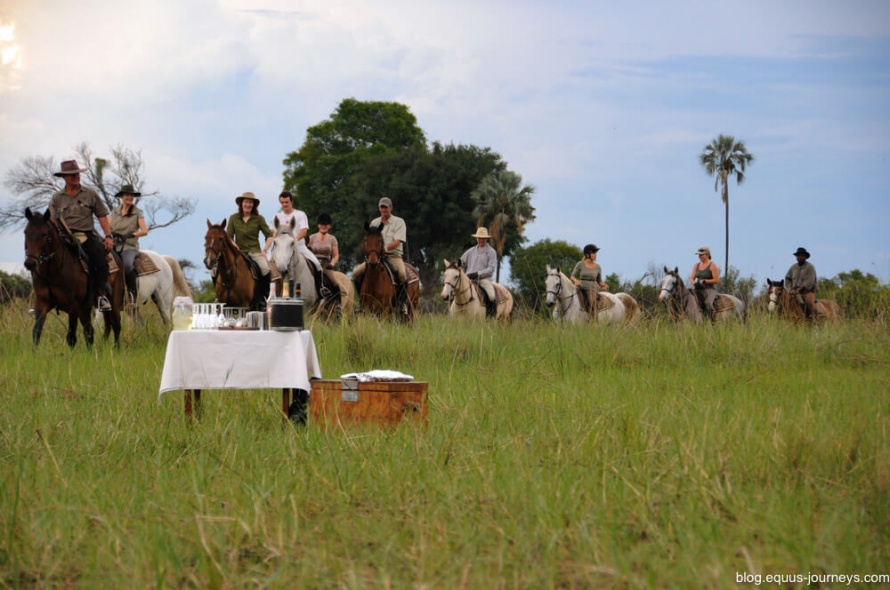 Riding alongside Ben Hobday on this horse safari is also our fabulous team of professional guides and grooms. They will be here to accompany each ride and keep a watchful eye out for any predators. Although Ben is sure to bring great banter and even better tales from the saddle, he certainly isn't expected to keep you safe from our favourite feline friends and other big game - this job will be reserved for our guides and grooms who live and breathe life on safari, and know all the tricks of the trade to keep you safe!

This intimate safari experience will let you uncover the real magic of Macatoo. End your day in the saddle back at the luxurious camp, each tent with its own spectacular view of the African floodplains. Your days will be filled with new encounters of wildlife, and your nights will be enjoyed around the campfire, in the very heart of the Okavango Delta. A horseback adventure that shouldn't be missed.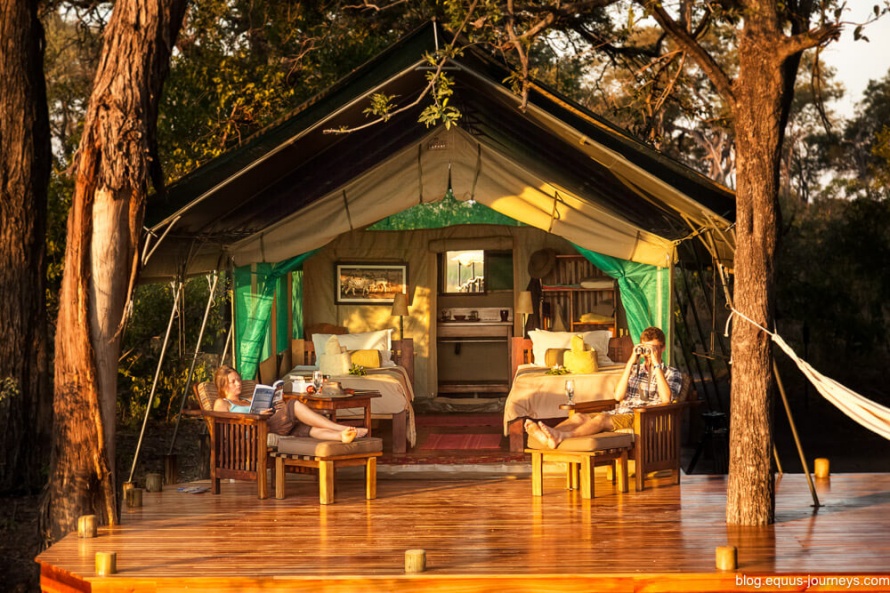 A final thought from Ben… "I can't wait to go to Africa and ride out with all the animals, I am slightly nervous but very excited! My advice to prepare for long days in the saddle would be to ride as much as you can before the trip, and get riding fit!"

How to book
Note: you need to be a competent and confident rider, capable of rising to the trot, cantering and galloping in open spaces. This is an area of dangerous game and so you should be secure in the saddle and able to stay on if you need to gallop out of danger. The usual weight limit is 95kgs. There are one or two horses capable of carrying between 95kgs - 105 kgs but these are subject to availability, so please check with us if you weigh more than 95kgs. Accompanying non-riders will be offered non-riding activities to include game walks, game drives, boat trips, mokoros and fishing (dependant on water levels). Non-riders are eligible for a 10% discount. Please contact us before booking.

You might also enjoy reading: