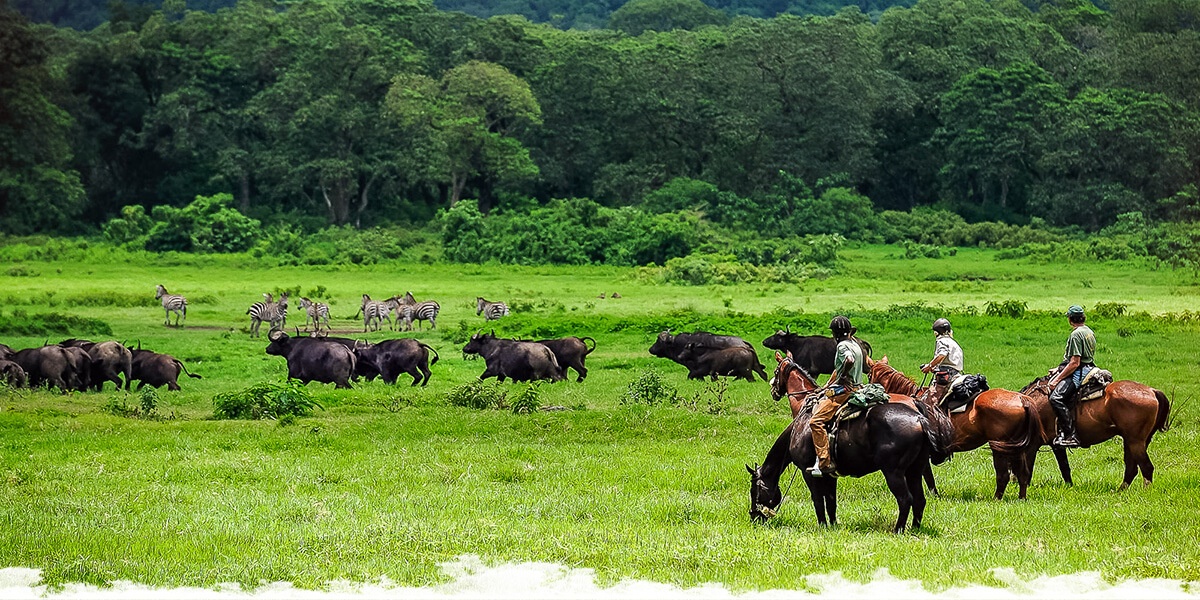 The ultimate horseback safari wildlife guide
A riding safari in Africa is an unforgettable experience. Really, nothing quite compares to watching giraffe on horseback, race with a herd of zebra or coming face to face with elephant. Horseback safaris are amongst our most exciting riding holidays and we are pleased to have a fantastic selection of options to suit novice and experienced riders alike. We have written the following guide to help you select your safari based on what wildlife you want to see.
The right horseback safari for everyone

Of course, safaris where you get to see the Big Five (elephant, rhino, buffalo, leopard and lion) are reserved to experienced riders who are comfortable in the saddle and able to handle their horse in unpredictable situations. There are also safaris where novice riders are welcome – usually in private reserves where the wildlife is controlled and there is no "dangerous" game around. Each horse safari is different and wildlife varies from one safari to the next, depending on the type of safari you choose and, of course, your destination.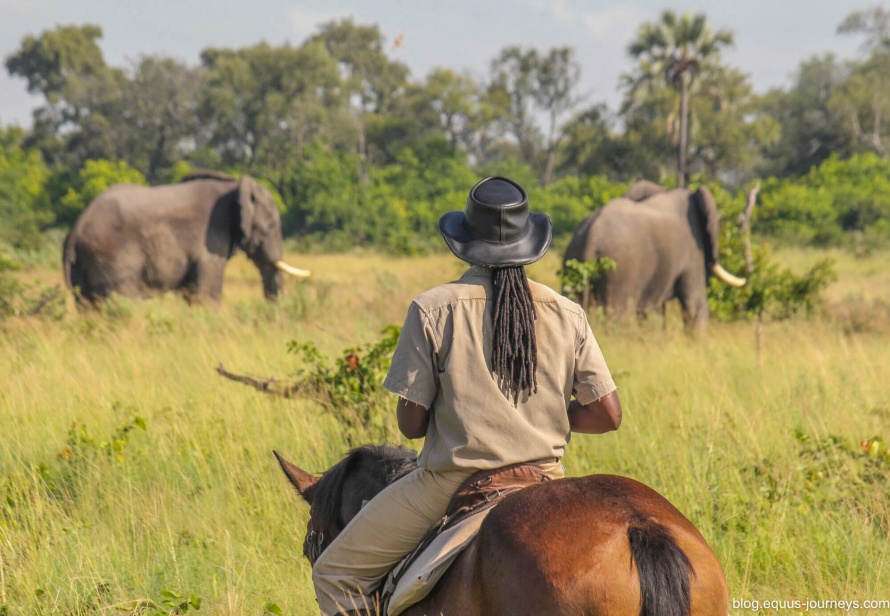 What wildlife will I see on my riding safari?

The type of wildlife you will see largely depends on the safari you choose. We have had many riders in the past who specifically wanted to see elephants on their safari, for instance – and who would blame them! Families with children, on the other hand, may prefer to stick to safaris featuring plains game: there is nothing like watching your child's eyes go huge with excitement at the sight of a lanky giraffe or funny-looking wildebeest. And what if it's always been your fiancee's dream to ride alongside a herd of zebra?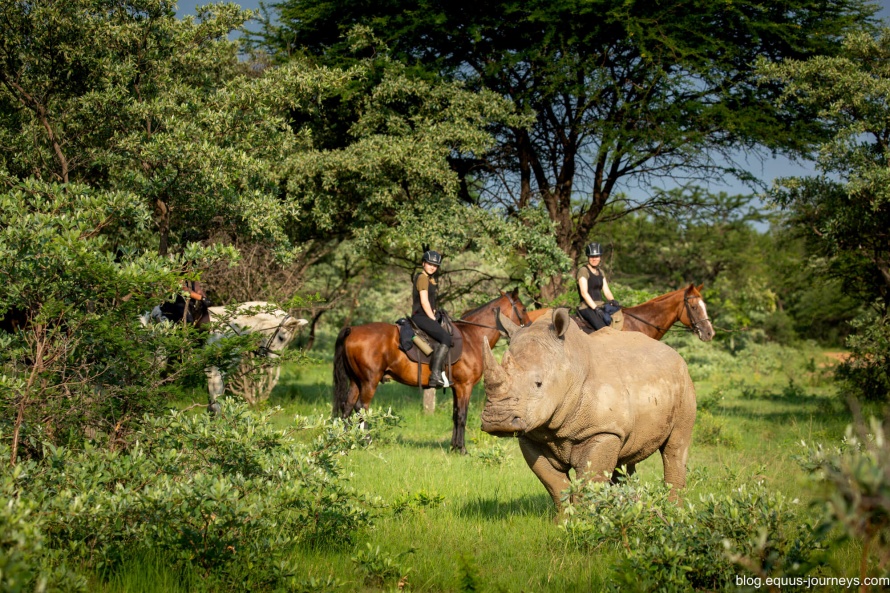 Please remember that this is only a guide based on previous observations. Migration patterns can change and sightings are never guaranteed. Some species are notoriously elusive and leopards and rhino, especially, are not always easy to catch – but that's just one more reason to go again! Open our horseback safari wildlife guide by following the link below: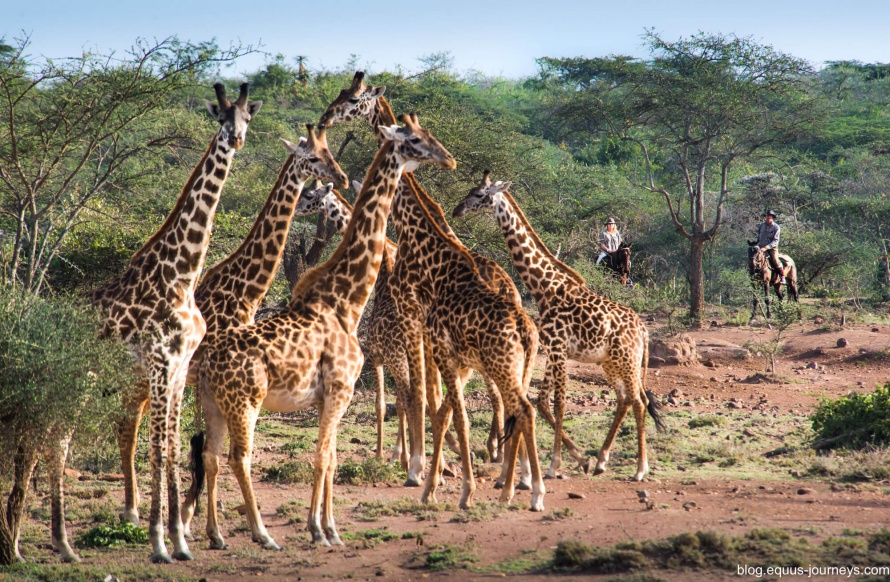 More information

You might also enjoy reading: