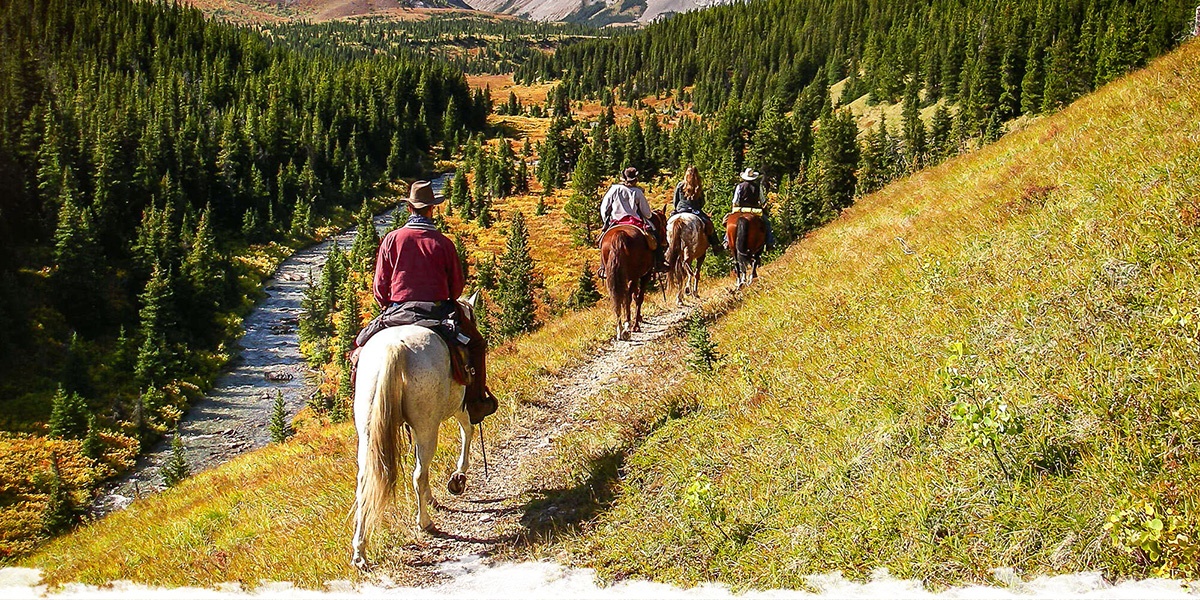 Post-isolation horseback adventures...
With Covid-19 wreaking havoc across the world, many of us have had to hit the pause button on our holiday plans. Although borders are still closed for now, the situation is starting to look a little brighter and we can be cautiously optimistic that international travel can resume soon – perhaps first close to home, and then to more exotic destinations. After months spent in isolation, many of us are looking forward to broadening our horizons and reconnecting with nature while staying away from the crowds… and a riding holiday offers just that. Here are some off the beaten track adventures at home and overseas that tick all the boxes for a post-lockdown treat!

Note - at the time this article is written, there is a certain level of uncertainety regarding what countries are available for you to travel to, depending on your country of residence. Please make sure to check the current travel advice or speak to one of our advisors.

For those who would prefer to travel inside the US, here is an adventurous camping experience in the pure tradition of the Old, Wild West. This trail ride takes place on the border between Utah and Arizona, with breathtaking views over the Grand Canyon region. You will ride out from the Pariah River Canyon, making your way towards Bryce Canyon and Zion National Park before finishing your ride at Tuweep within the Grand Canyon National Park. "Spectacular" almost comes as an understatement!

The Ring of Kerry, in southwest Ireland's County Kerry, boasts some of the most beautiful and remote landscapes Ireland has to offer. The ride will take you away from the tourist hotspots and deep into the MacGillycuddy's reeks, home to the highest mountains in Ireland, with a detour via Rossbeigh beach for a canter that will blow away the covid-19 cobwebs.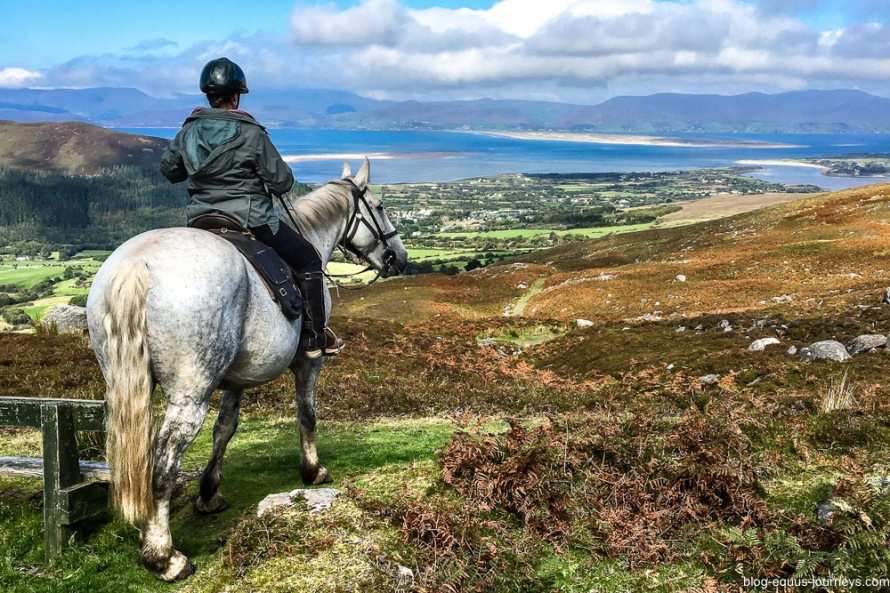 Sunny Morocco is a fantastic option for an autumn or winter ride. It hardly gets as remote as the Sahara, where you can ride for miles on end without seeing another soul. Ride beautiful Barb-Arab stallions across sandy dunes, rocky canyons and endless plateaux, where you can give your horses their heads and experience the thrills of racing against each other. Last one home has to serve the mint tea and pastries…!

The Okavango Delta, in Botswana, is one of Africa's prime game-watching locations. Away from the busy concessions and the jeep safaris, this horseback safari takes riders to unspoiled parts of the floodplains. With a fully mobile camp and the support of the local communities, this is not only an incredible riding experience, but also a really eco-friendly and sustainable adventure.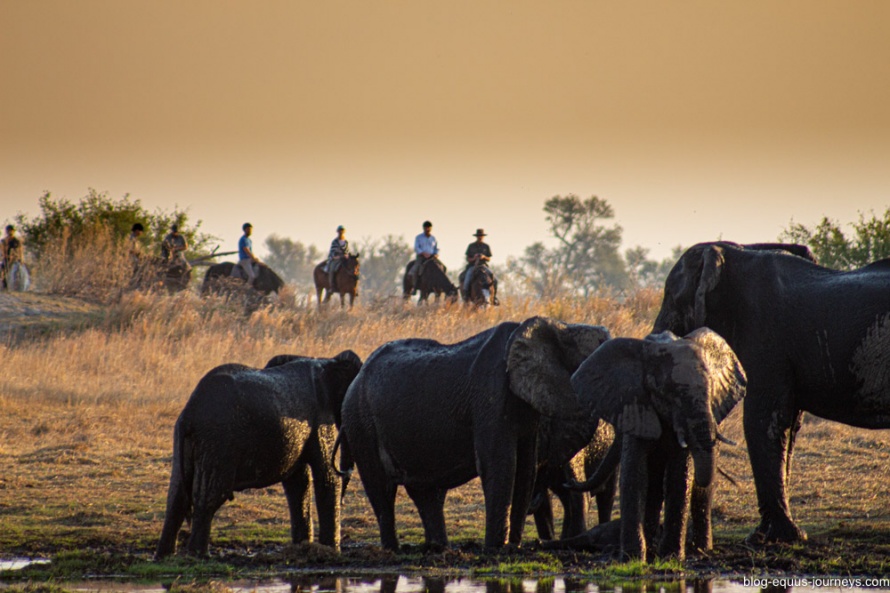 This pack trip in the Rockies is where you want to be once this is all behind us – far away from the maddening crowds. Can you picture it? Nothing but you and your riding mates, horses, and the wild, wild scenery of the Kananaskis' backcountry.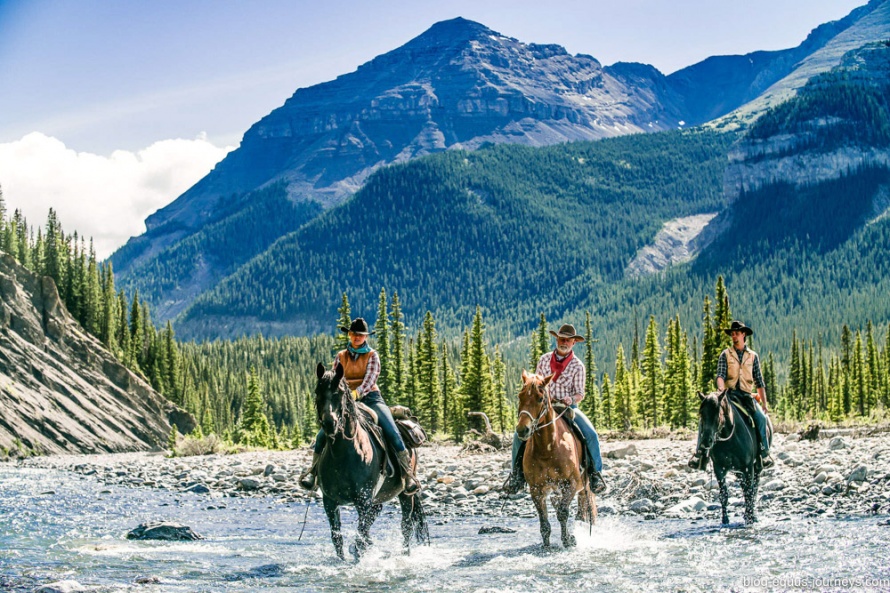 More information

You may also enjoy reading: