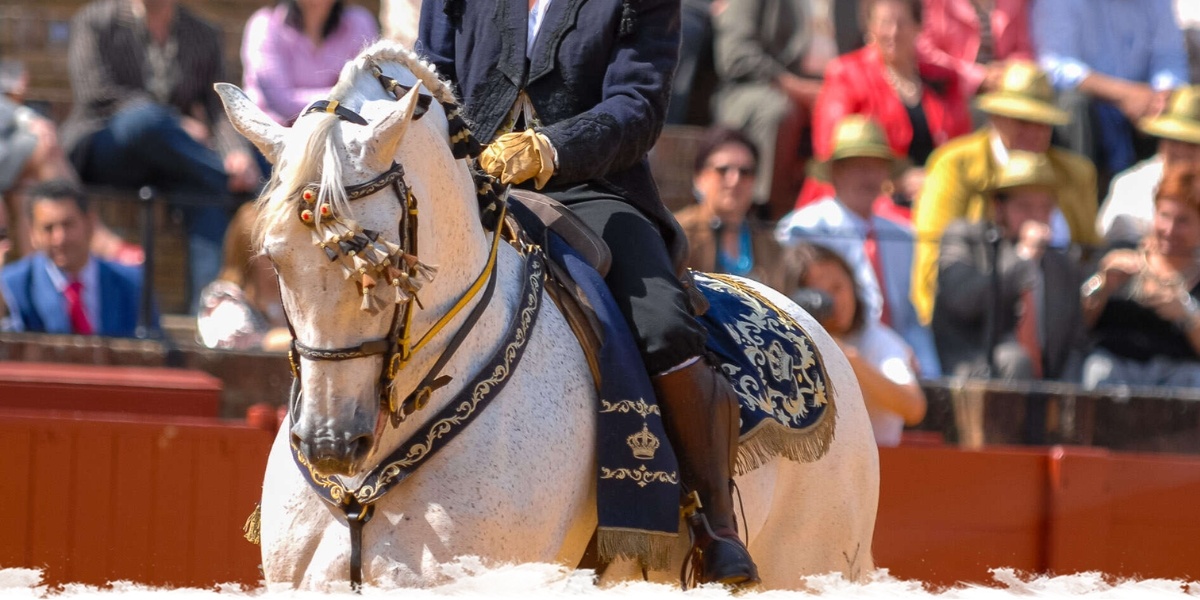 The Jerez Horse Fair
Let us tell you more about the prestigious horse fair that is held in Jerez, Spain. Year after year, this event, filled with history and tradition, showcases a few of the finest horses of the area and the heritage of the Andalusian community.

The Early Days...

The history of the fair dates back to 1264, when Alfonso X "the Wise" promoted medieval fairs to encourage agricultural activities. After the Christian conquest, these fairs ceased to be a place that focused solely on commercial exchanges and became a hub of entertainment for locals. As the years went by, they grew in popularity and became a social event which helped establish the identity of the Andalusian community – among many others - after the expulsion of the Muslims.

After the 19th century, horse breeding became very popular in the area around Jerez and horses were featured more prominently at local fairs. In 1966, Primo de Rivera combined the fairs that had an equestrian presence into a larger event - the Feira del Caballo, also known as the Jerez Horse Fair. Nowadays, this fair brings together flamenco, cattle, Andalusian heritage, traditional clothes, and, of course, the horse, into one unique celebration!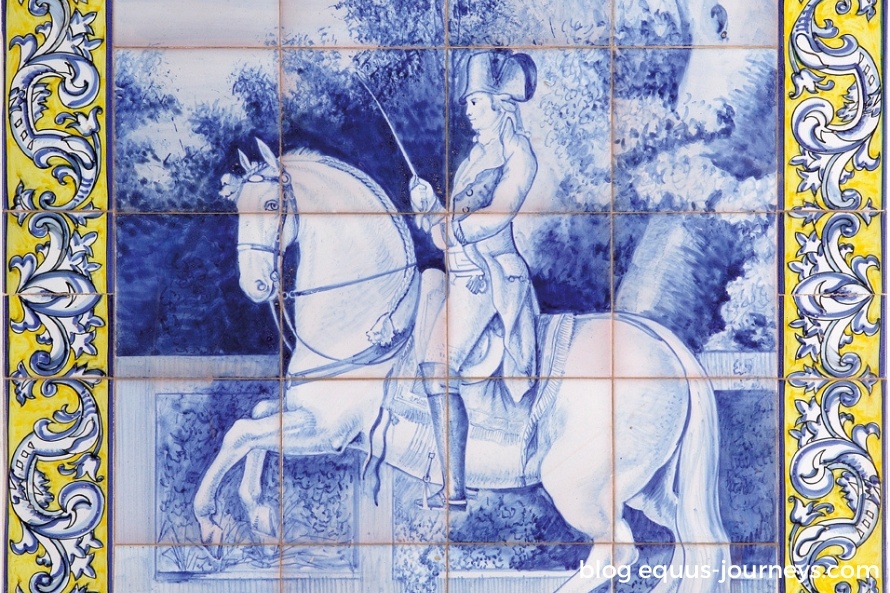 Activities & Performances

The Jerez Fair is an event where people celebrate, among other things, the horse as one of the city's economic engines. The fair is held in the Gonzalez Hontoria park, a large park in the heart of town. There are various displays of horsemanship - including riding competitions and dressage shows – as well as other activities like bullfights and the famous carriage procession.

One of the most remarkable events is a show called "Como Bailan Los Caballos Andaluces" (How Andalucian horses dance). Many people call these performances "equestrian ballet" as riders and horses alike are dressed in full attire and perform in breathtaking harmony. In the evening, the rhythmic stomping of the Flamenco dancers replaces the sound of the hooves. Music floats in the air and this becomes the perfect setting to socialise with other visitors. There is music, dancing and, of course, food! You will have the opportunity to try multiple Spanish delicacies and pair them with different wines - the absolute "sherry " on top of a fabulous experience!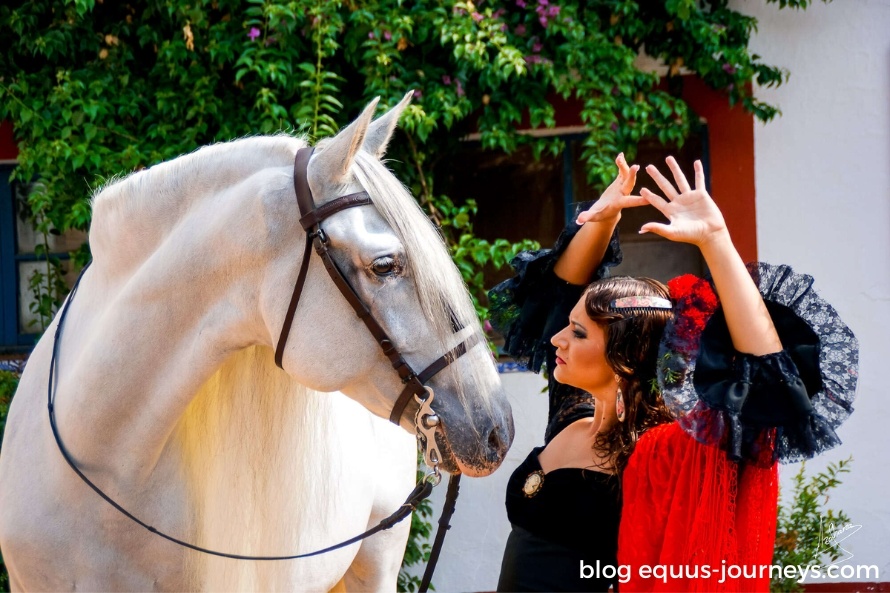 Practical Information

The Jerez Fair is a yearly event known to always take place in
May
. A great plus of this festival is that you don't have to worry about booking tickets as entrance is
open
to the public – bar the few performances that
require
one (tickets
available online
). To know
more information
about this event – including confirmed dates - you can visit
this website
.
More information

If you are planning to go on one of our
riding holidays in Spain
, you may be able to
combine it
with this amazing event. To know more about this possibility, please contact us at
info@equus-journeys.com
or give us a call on
+44 (0)1905 388 977
You may also enjoy reading...