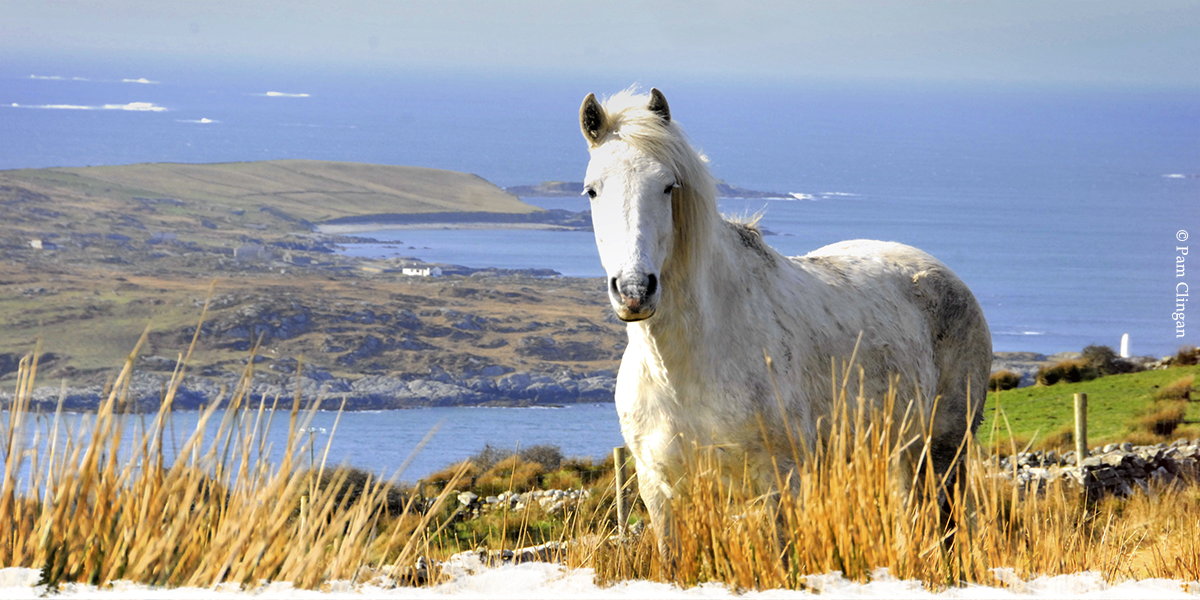 The Connemara pony and Clifden show
Anyone who has visited Ireland (on foot or in the saddle!) will have come across one of the country's most popular breeds: the Connemara pony. This hardy little fellow can be found all over the island and is a fantastic companion for a riding adventure around the Emerald isle.

The Connemara pony

Born on the rocky coast of western Ireland, the Connemara is hardy and sure-footed, able to navigate difficult or stony terrain with ease, and coping well with the unpredictable Irish weather.

Most ponies are gray but other recognised colours are bay, brown and dun, with occasional roan. Connemara ponies also can be cremello in colour – known as a Blue Eyed Cream, with occasional Roan & Chestnut, Palomino and Dark Eyed Cream ponies. You won't find any piebald or skewbald Connemaras, and you should be careful not to confuse them with another well-known Irish breed, the Gypsy cob!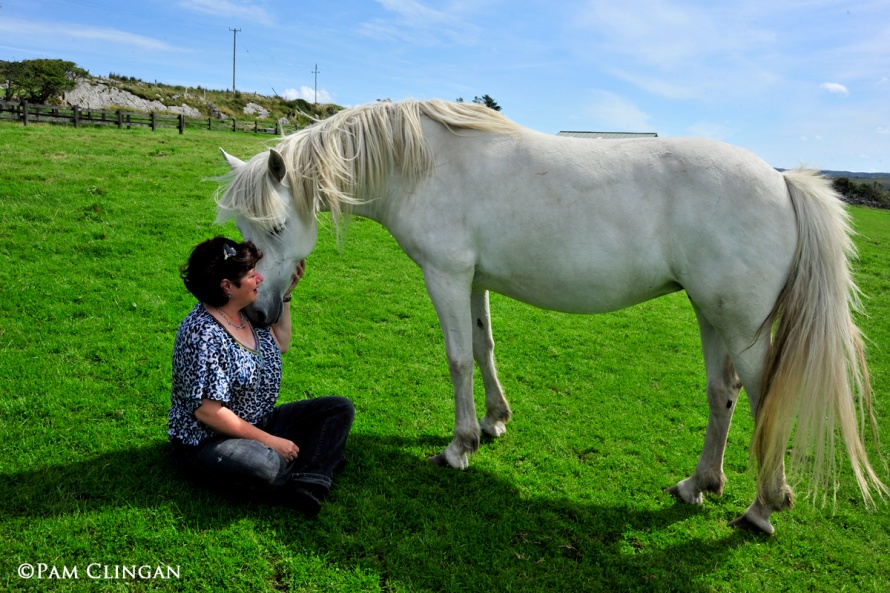 Not all Connemara ponies are the same but they tend to have well laid-back shoulders and a short, strong back, a small expressive head with "pony ears" and round hindquarters. They are compact and well-balanced, usually standing at around 14hh. You can find slightly smaller or taller individuals. As such, Connemara ponies can be ridden by children and adults alike. I personally love to ride smaller horses/large ponies on trail rides, as it makes my life easier when I have to mount from the ground…!

They normally have rather even temperaments, although they are not lazy – some even have quite a bit of spunk in them! It is a resilient breed, very adaptable and showing strong abilities in a variety of disciplines. They excel at showjumping and cross-country jumping. Despite their small stature, they can be found in high-level eventing competitions.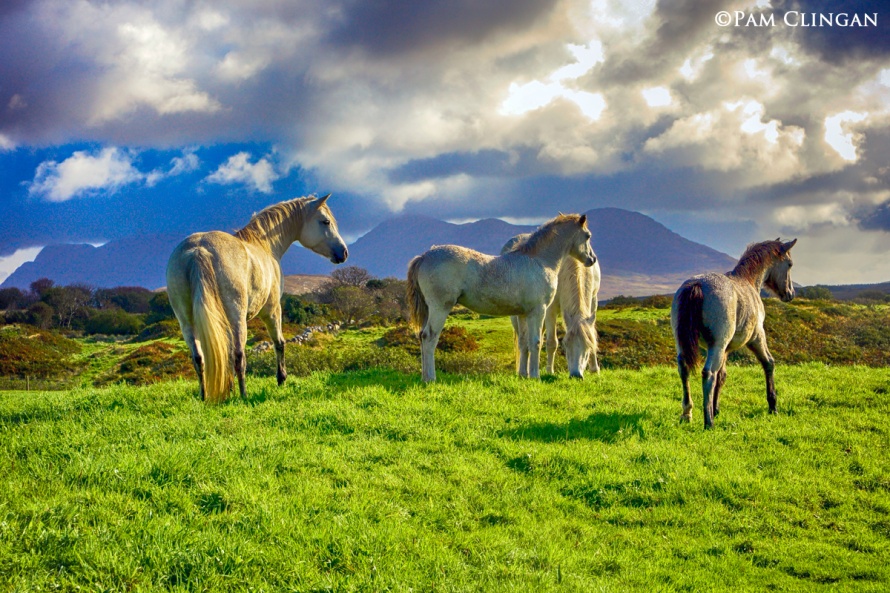 The Clifden Connemara Pony show

Every year in August, the small town of Clifden in the heart of Connemara comes alive with one of Europe's most popular horse shows, celebrating the Connemara pony. The show dates back to 1924 and was originally held in Roundstone (also located in Co. Galway, Connemara). A much smaller affair then, it evolved over the years into the traditional event that is now known across the world.

Breeders and competitors come from all over the country to show or sell their ponies to an international crowd of visitors. Classes include working hunter and international performance hunter, loose jumping, performance mare, as well as several ridden and in-hand classes, a puissance and parade. There is plenty to see for your non-horsey companions as the show also includes features on domestic arts, Irish dancing and even a dog show!

The annual public sales are extremely popular with Connemara lovers and it has become one of Ireland's biggest sales, and Europe's largest mart for Connemara ponies. It attracts visitors from all over the world, just eager to participate in the festivities or come to purchase a pony to bring home.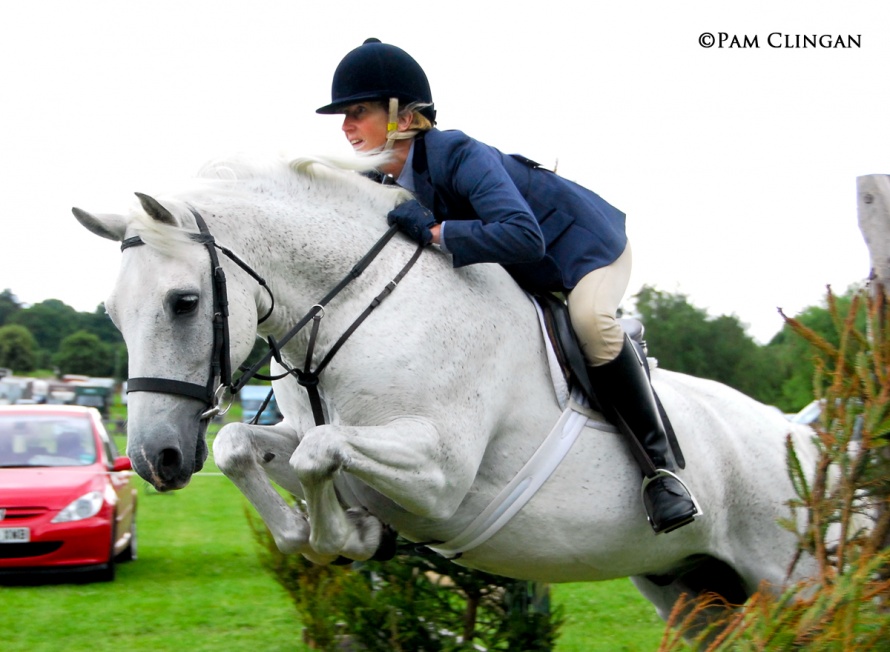 More information

You may also enjoy reading