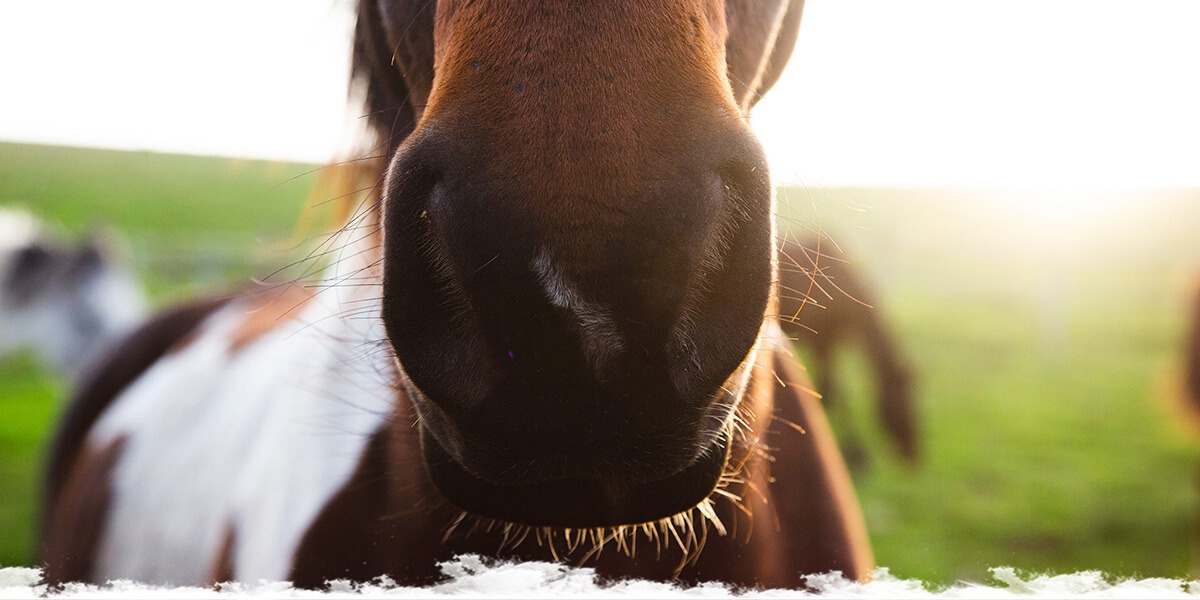 Supporting horses in covid-19 times...
To our past and future Equus riders,

There is no need to remind you of the impact that covid-19 has had, and is still having, on every country since the beginning of 2020. International travel has come to an abrupt halt, and we, horseback adventurers, found ourselves having to press the pause button on our travel plans. Perhaps difficult to accept for those of us who live and breathe horses and travel – but there is always 2021, and many adventures to be had in our own countries.

In fact, most affected by this unprecedented crisis are our local partners. From South Africa to Egypt, Mongolia to Madagascar, many of our guides and partners have seen their whole guest season swept away by the virus, with sometimes very little support from their government. Most of them have given their horses the season off – took off their shoes and turned them out for the summer. But even then, and especially in countries where access to grazing and other resources is difficult, they are now faced with expensive overheads and very little income.

Some of them have launched fundraising campaigns to help weather the storm until they can welcome guests again. If you have ridden with them before, or are hoping to explore the world with them in the future, and would like to help, please know that any donation big or small will be appreciated. We know they will get back on their feet and we look forward to sending them many guests in 2021 and the years to come. Until we get there, we need to stand in solidarity.

"We are a small family business situated on the edge of the Okavango Delta in northern Botswana. Over the past 25 years we have been operating horseback safaris in remote areas of Africa; although so very rewarding on many levels, such a vocation is not without extraordinary challenges.

Unfortunately, like everyone else, we now find ourselves in an unprecedented crisis with the COVID-19 pandemic precipitating the complete collapse of tourism in our country. There is little clarity as to when the borders will reopen again to the international tourists on whom we rely. Tourism is what helps to keep our herd alive and happy and over the years our horses have been integral in showcasing nature in its purest form to the many visitors who have enjoyed the wonders and wildlife of beautiful Botswana. Together with members of the local communities with whom we work closely, we have created a haven in order to keep them healthy, happy, and fit and riding-ready for safaris.

The tourism industry in Botswana is essential in supporting the continuing conservation efforts here and is the lifeline for all the communities within the areas that it supports. Our "family" not only includes our 38 trusted steeds but extends to the team of dedicated community members who have learnt to love the horses as their own.

David and Robyn Foot, whose hearts and souls are invested in Africa, are planning a ride around Botswana in an effort to raise awareness and funds to help care for the herd. We simply cannot sit here and watch matters deteriorate further. Any contribution to this effort, however small, will go a long way to keeping our extended family intact and fed. Every step of the way will be chronicled so you may share the challenges of this unprecedented journey into the wild on horseback."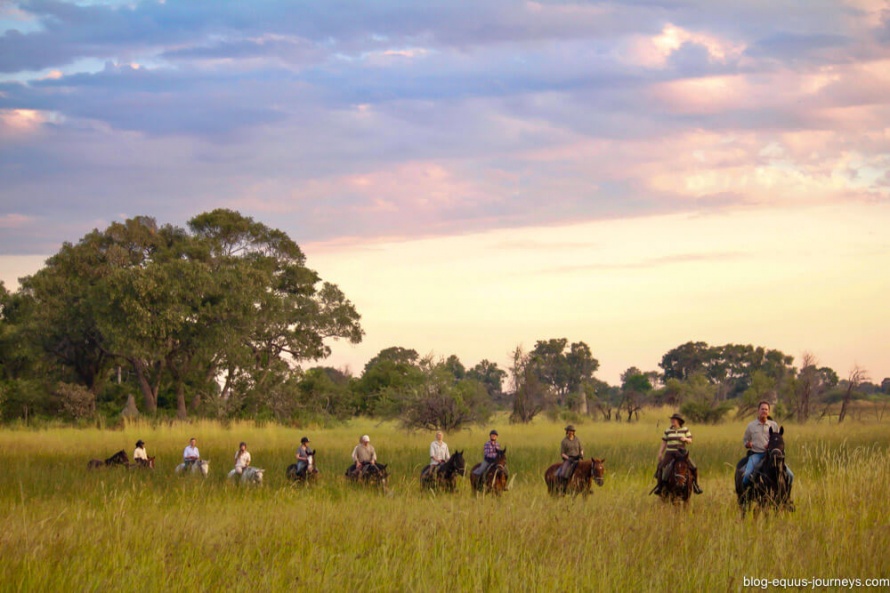 "Our 32 horses have lost their "jobs" but they still need to be fed, to be looked after, to be trained. They are most valued colleagues and we dread the idea of ultimately having to sell them or not to be able to provide the care they deserve. They are our partners, some born at our stables, others have been with us for more than ten years, we have grown together, we learnt together the ins and outs of the riding holiday business always keeping the welfare of our horses as a priority. This is not different now.

Your contribution can make the difference between closing down or staying afloat and providing great riding holidays in 2021. We aim to present the local culture, give a possibility for riders worldwide to experience riding through the wide open spaces, rolling hills of Transylvania.You can show your support by helping us out in these trying times. (Donations can be deducted from your next booking with Equus Journeys)."



"Covid-19 has sent all our plans and holidays into a tail spin, so we thought that it might be a nice idea to ask our friends and guests to make a donation or buy a voucher and ride into the future. To help us keep the horses fed and staff who care for them paid we need to keep our cash flow flowing and your hopes of adventures alive. The Wild Coast and a horse riding holiday is a perfect escape after the lock down blues. (vouchers bought can be deducted from your invoice when booking with Equus Journeys)"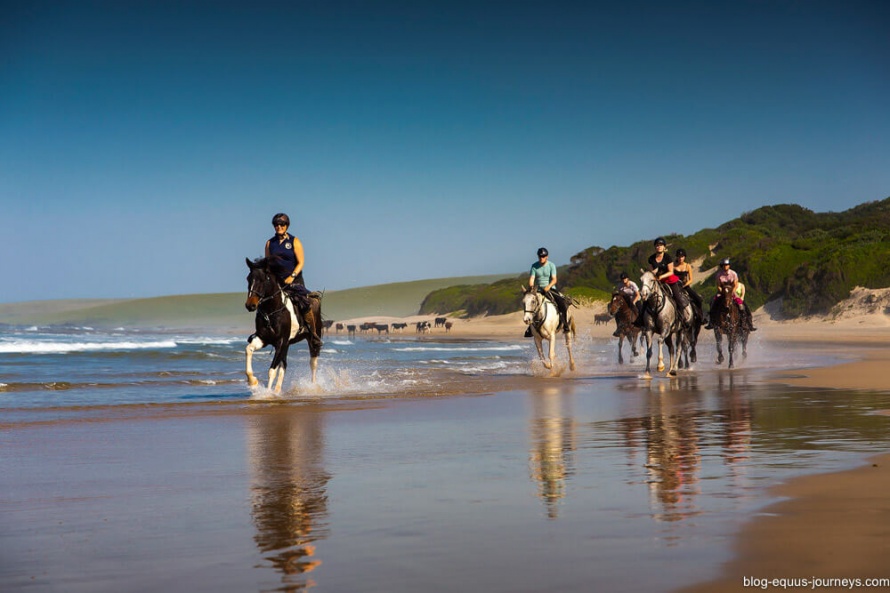 "The adoptions allow to our Cornacchino's friends to help us with the aim to keep horses not more able to work, by age or illness in order to give them the highest possible quality of life.

The Association "Oltre il Crine", a non-profit organization, deals with the project "Ensure a sheltered life" to preserve older horses or horses no longer able to work conditions and to raise funds through donations and adoptions."

Ride Egypt - from our rides in Egypt

"Before COVID19 I devoted my time to showcasing the best of Egypt to guests in & out the saddle. We achieved amazing things! Now with no income, my devotion turns to feeding our animals + keeping out staff in jobs. I hope you are all staying safe and positive throughout these troubling times. Here in Egypt, life has changed considerably, but of course our fur babies are none the wiser, with no fear of COVID-19 affecting their lives in the way that it has ours. But that is not the whole truth. For those of you who have followed Ride Egypt's story from the start, you will know that I'm a sucker for a rescue case with the majority of my four legged friends being rescued from the street, a life of fear or quite simply death's door and although my team and I have been able to provide them with a better life we are now facing tough times financially and need your support now more than ever.

Many of you who have holidayed with us here in Luxor will have met and fallen in love with our stunning team of horses, our playful puppies and lovable cats. You will have seen how much my team and I are dedicated to ensuring the health and well-being of all animals in our care, but also how we also strive to help you, our Ride Egypt family, experience the best of Egypt when you are with us.

Now we need your help. As a Ride Egypt Angel, you can choose to wrap your angel wings around a particular member of our four-legged team or the whole crew by offering a one-off or monthly donation of any amount, no matter how big or small to help us continue helping them. Please help us help them! Lots of Love - Emma"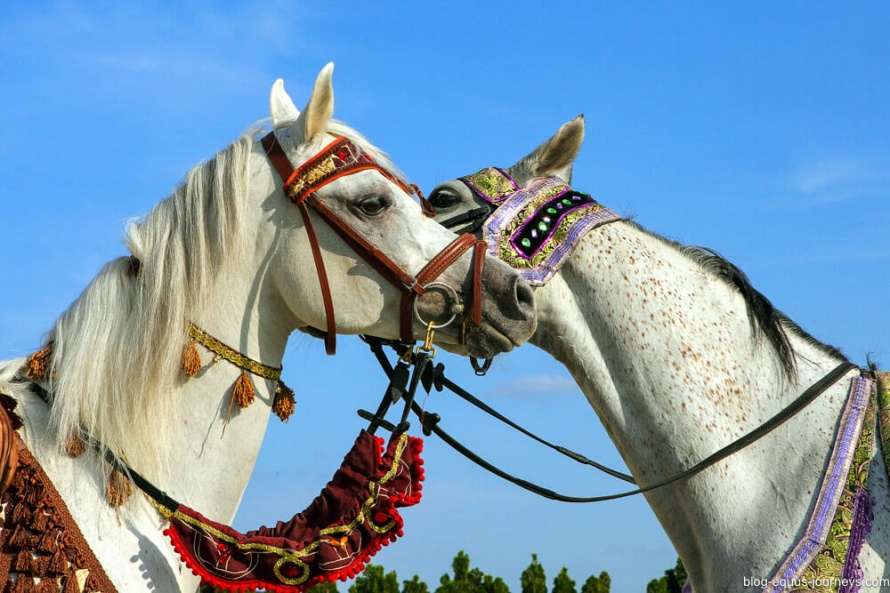 Ranch des 2 Gazelles, from our ride "Moroccan Ranch"

"While life is getting back to normal almost everywhere, the Ranch des 2 Gazelles has been running empty for 5 months without any riders. The borders of Morocco are still closed. For how long? We are not sure. Our 20 horses cannot be furloughed :-) and they still need to work, eat and be cared for.

If we have been able to manage since March 15, each day that passes becomes a little more complicated to deal with. That's why we open a Papayoux-solidarity pool to all horse lovers, those who love riding on the beach in the falling sun, love Morocco, the foutas of the Mirleft market, adventure, those who love us... Become a "sponsor" of one of our horses for a day or a month... Every donation counts!

Thank you all for your help from all the Ranch team, Barbara & Thierry, the 2 Caroline's, Philippe, Our 20 horses and their guides."

Jordan Horse Riding Holidays, from our rides in Jordan

"I have been in Jordan since 1992. There are more than 350 horses located in the tourist spots of Petra and the Wadi Rum, which economies are almost solely based on tourism. Coronavirus stopped the worlwide economy and horse owners are suffering. I fear that soon, horses may suffer from the consequences of this virus as well. You can support the horse in Petra and the Wadi rum with a donation that will help all of them survive until 2021. Who has never dreamed of visiting the Nabatean city of Petra? Perhaps some of you came to ride in Jordan!" Note - Emmanuelle is collecting funds in order to help buy horse feed and help families in need in Petra, not just for the horses that are being used on her trail rides.

Mozambique Horse Safari, from our Vilanculos rides

"The costs of looking after 46 horses and our core group of grooms & grass-cutters is immense. The COVID-19 pandemic has resulted in the complete collapse of tourism in Mozambique and any ability to generate an income to support the business. We have been kept afloat from donations received and are holding on with the hope that the situation will change in the not too distant future. So thank you from the bottom of our hooves and hearts for the loving support the horses have received this year. We will forever be grateful. "

"There is a little piece of paradise, called Makoa Farm, located on the slopes of the majestic Mount Kilimanjaro in Northern Tanzania, East Africa. Makoa is home to Elisabeth Stegmaier and Laszlo Paizs, the Kili vets, who have treated animals in need, whether domestic or wildlife species, as well as participated in nationwide rapid response operations to rescue injured or orphaned wildlife (always in collaboration with the Tanzanian Wildlife Authorities) and offered environmental and conservation education to the future generation of Tanzania.

An average of 80 animals are looked after on Makoa with almost daily additions needing medical treatment. The highest priority for all wildlife species is to be rehabilitated and reintroduced to the wild. For those that will never be fit enough again for the wild, there will always be a place with lifelong care. Currently, Makoa is busy with 2 orphaned elephants, 2 zebra foals, several small bushbabies, a subadult crowned eagle, numerous owls, and last but not least, two extremely adorable, but also demanding serval kittens. Each and everyone gets the needed medical and physical care - and more, until they have been nursed back to health or adulthood.

Apart from the wildlife clinic, Eli and Laszlo have rolled out an education programme for Tanzania's youngest population group and have set-up the Forest Kindergarten in conjunction with Jane Goodall's Roots and Shoots Programme that teaches kids from the surrounding villages not only how to read and write, but also how to look after their natural heritage and to respect wildlife.

All of the mentioned rescue operations and support projects cost a lot of money. The procurement of specialised milk formula for elephants has been extremely challenging under the current transport restrictions due to the pandemic and much more expensive than usual. Apart from donations, these activities usually are funded through income generated from Makoa's horseback riding safaris, as well as tourists visiting the facilities. However, due to the corona-pandemic donations are down to zero, and tourism income is low.Treating and looking after animals in need is not just a job for Eli and Lazlo, but a dedication. If you would like to support their rescue, conservation and education projects, please take part in this fundraising request. Every Dollar, Euro, Pound or unit in whatever currency counts!"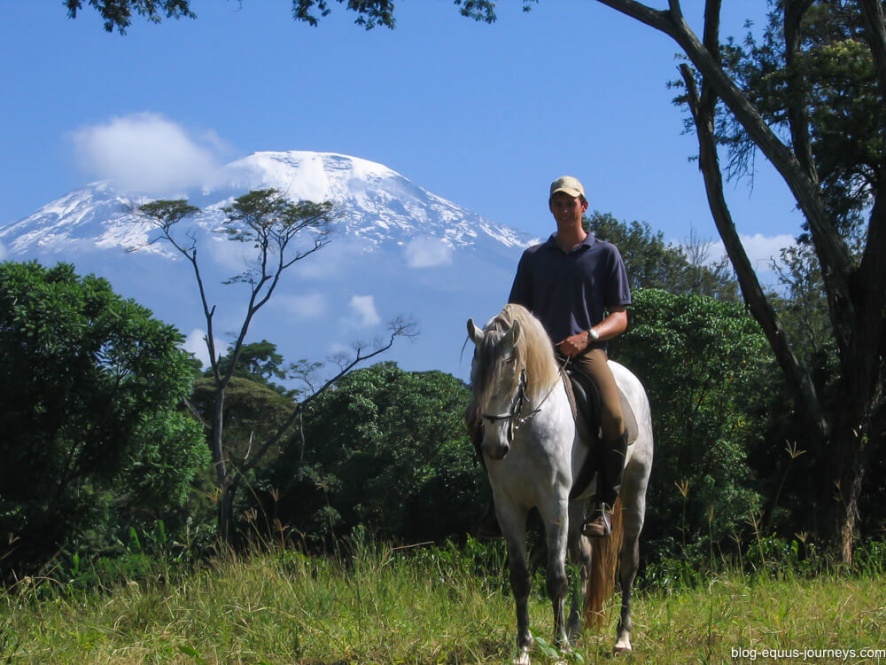 Since you're here...

Some of our clients have also kindly asked how to help us, Equus Journeys, as a travel agency. There are some very easy steps you can take to support us:

Leave us a review online (Google, Facebook, or fill out your satisfaction form in your travel space)


Send us photos and videos from your previous trips or tag us on social media – there's nothing like it to keep our spirits up!


Book a riding holiday in 2021 in the confidence that your money is 100% protected.


Spread the word and tell your friends about us!

From all of us at Equus Journeys, and on behalf of our partners, a big thank you!